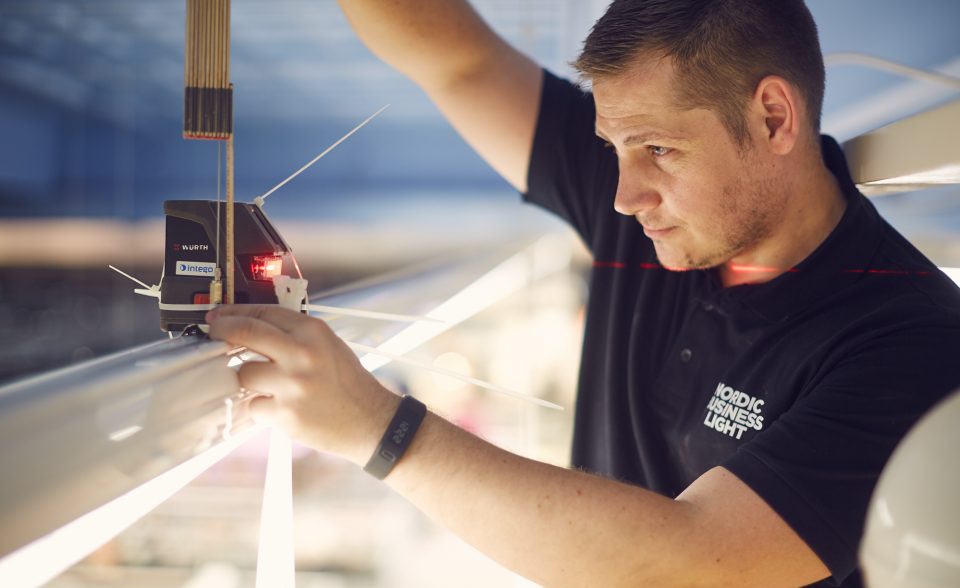 Jack of all trades…
20 years of freelancing, combined with a classical singing career(>2008) has provided me with a very broad knowledge of very diverse area's and aspects of life. I fit in almost everywhere…
I create solutions for my costumers and partners on a daily basis, and the ambition is always the same – to tell a story!
Back in the day I spent a lot of time getting my pictures in the papers, working news stories. That's long gone history and since then I've gone down the commercial road.
The list of clients I have created work for is long and very diverse such as DSV(logistics), MAN(Diesel engines), Boeing(Aircraft Industry), DB Cargo(rail transportation), P.A. Consulting(consultancy), MTGTV(Danish Broadcasting), Nuevolution(LifeScience), Sunstone(VC Company) and a lot of other smaller companies as well as private individuals.
The latest addition to the toolbox is drone photography. I'm qualified and hold relevant licens to do drone images/video in rural as well as urban areas.